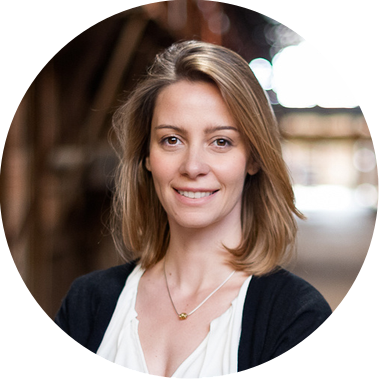 About Me
Jasna Vukos is a Serbian born photographer and retoucher. She has graduated at Sapienza University, in Rome, Italy. She is currently working on her Master's Degree in Digital Arts, in Belgrade, Serbia.

Having changed country, continent, and language multiple times has strongly influenced both her and her work. Identity is the main topic of her photography. For the past 3 years she has been working on a series of self-portraits in hotel rooms.
Her"cinematic" photos aim to illustrate the artificial nature of concepts "place" and "identity". They are not spontaneous and natural but are realized through the process that involves setting the stage, placing oneself in a non-place.
Her work has been exhibited at Scotiabank CONTACT Photography Festival inToronto, at Serbian Heritage Academy of Canada, at MACRO (Museo d'Arte Contemporanea di Roma) in Rome. One of her photos was selected for 2019 Life Framer Editor's pick.
BANNER IMAGE COURTESY OF JASNA VUKOS www.jasnav.com / @jasna_vukos
This is from a series of self-portraits in hotel rooms that I have visited for work or for personal reasons. Hotels are particularly interesting for me as they almost materialize this feeling of a "non-place" of "being nowhere". They are places of transition, in which we are almost levitating, or taking a break, before we actually find our "place" somewhere. Hotels are places where our identity, as we know it, can vanish, and where we can, at least for a moment, forget who we are and where we come from, where we can feel free from our roots. Being a nomad myself and having changed my home, country, language, even continent multiple times, I feel that a hotel is a place where all these identities that I feel within can co-exist. It gives me the opportunity to understand that identity has many layers, and that it is a mobile, and not a fixed structure, like we normally believe.